45 minutes of environmental education in your classroom
Program Overview
Headwaters in the classroom is a free education program led by a member of the Headwaters at Incarnate Word education team. We travel to your classroom to provide 45 minutes of environmentally-focused lessons and activities. Our lessons teach students about nature, science, and conservation, and are based on the Texas Essential Knowledge and Skills standards. We will work with you to provide one to three activities that best accompany your current lesson plans. All Headwaters in the classroom visits include a brief history of local Native American culture and the Blue Hole.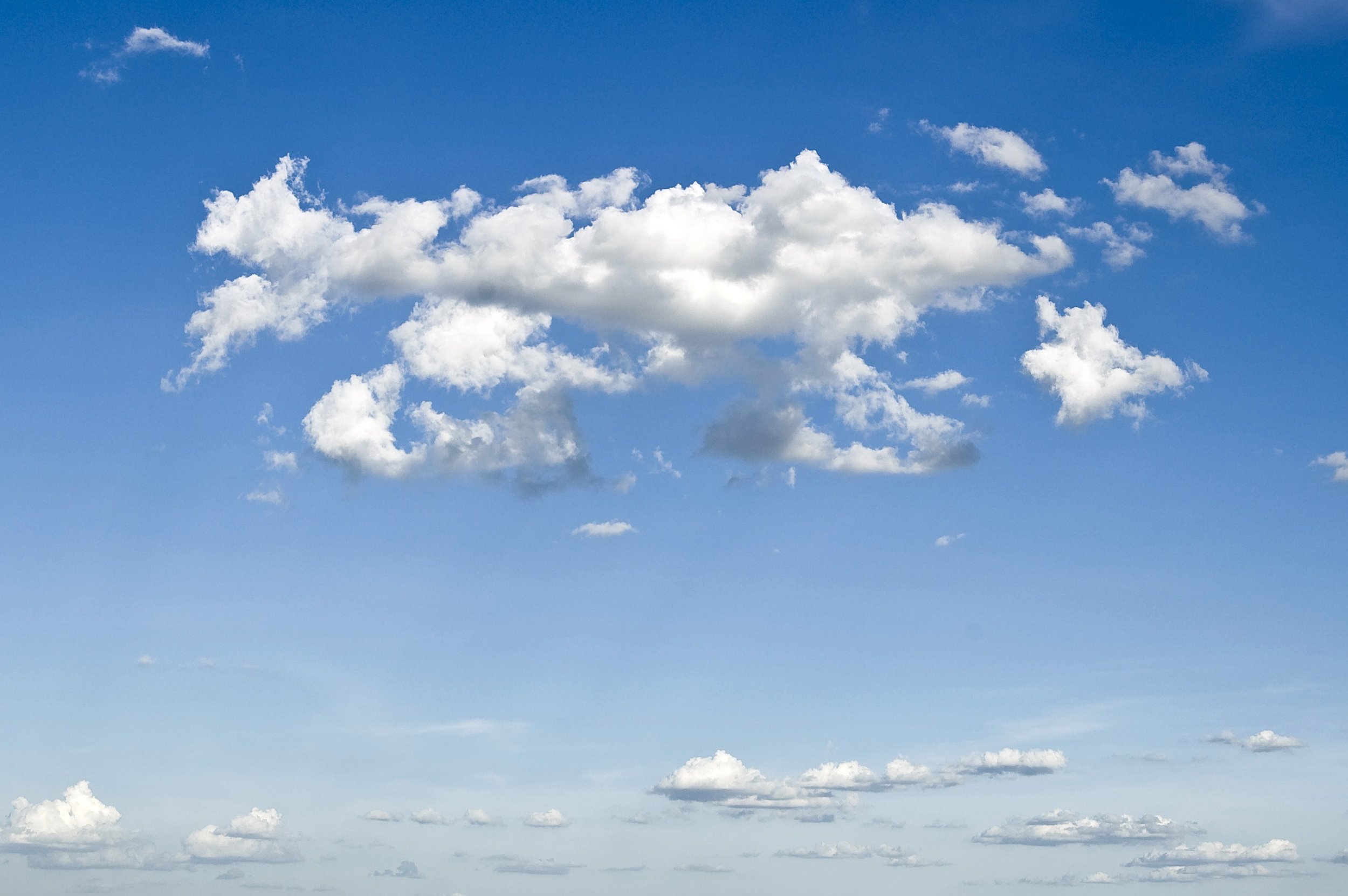 Headwaters in the classroom visits are not designed as presentations or assemblies. Visits includes activities ranging from more traditional classroom lessons to outdoor, hands-on activities. Visits work best in smaller groups (5 - 30 students). If your group is larger than 30 students, we recommend splitting the group. We will work to accommodate you whenever possible! Please contact our offices to learn more.
Headwaters in the classroom is designed for students in grades K-6, but grades 7-12 can be accommodated with adequate notice.
Headwaters, a nonprofit organization, relies on donations and grant funding to provide quality educational experiences. A donation of $1 - $3 per student is greatly appreciated when possible, but is not required.
EDUCATION TOPICS
Headwaters offers a wide range of activities and lessons. Listed below are just a few!
Water quality and Conservation: Water quality and conservation is crucial for every San Antonio resident to understand. Starting with the water cycle, students learn about the importance of the Edwards Aquifer and the San Antonio River. Older students can learn about how water quality and pH impact wildlife.
Amphibians and Reptiles: Students will learn about the unique transformation of a frog egg to an adult frog while also improving communication and teamwork skills. Students can also learn about adaptations while using a dichotomous key, a scientific tool that helps in identifying plants and animals.
Geology and Fossils: Students interested in the rock cycle will enjoy our activities on geology and fossils. Our fossil activity allows students to learn about the difference between paleontology and archaeology through a mock excavation. Our fossil activity requires the entire 45 minute visit and advance notice.
Weather and Climate: What is the connection between the sun and weather? What is the difference between weather and climate? Students will learn the answers to these questions while making simple weather measurement tools.
Birds: Our most requested activity is Migration Madness, an active lesson on bird migration success and failure. Students will work in "flocks" as they try to complete their migration while coming up against cats, weather, and windows.
Insects: Insects provide an excellent way to learn about adaptation because there are so many different types of insects in different habitats. Our insect adaptation activity teaches students about the connections between structure, function, and habitat.
Bats: Bats are unsung heroes of our ecosystems. Bats reduce the numbers of harmful mosquitoes, act as pollinators, and spread seeds. Students will learn about the only flying mammal through our bat echolocation game.
Ecology: Ecology explores the connections between plants, animals, and the environment. Students will learn about food webs and what plants or animals need to survive.
Please contact us if you are interested in a topic not listed above
ABout Headwaters
Headwaters at Incarnate Word is an independent 501(c)(3) nonprofit organization established in 2006 by the Sisters of Charity of the Incarnate Word. Headwaters is adjacent to the University of the Incarnate Word, but is a separate ministry on the Sisters' campus. Headwaters' mission is to preserve, restore, and celebrate the rich natural, cultural, historical, spiritual, and educational values of the headwaters of the San Antonio River, especially within the 53-acre Headwaters Sanctuary.
The Headwaters Sanctuary is the only nature sanctuary in the heart of San Antonio, and home to the start of the San Antonio River, the Blue Hole. As a nature sanctuary, Headwaters provides a a safe haven for native plants, animals, and city-weary souls. Walking trails invite exploration of the Sanctuary that protects not only wildlife, but 12,000 years of cultural history. The Headwaters Sanctuary is free and open to the public 365 days a year from dawn to dusk.
Please contact our offices for directions and parking information. Because we frequently hold large education and volunteer events, we ask that large self-led groups submit a special visit request form before visiting the Sanctuary.
Headwaters at Incarnate Word
The only nature sanctuary in the heart of San Antonio.
4301 Broadway Street, San Antonio, TX 78209
https://www.headwaters-iw.org/
(210) 828-2224
For information about Headwaters in the classroom, or visiting the Sanctuary, please contact:
Alyssa Cook, Youth Education Coordinator
(210) 828-2224 ext 228
alyssa.cook@headwaters-iw.org